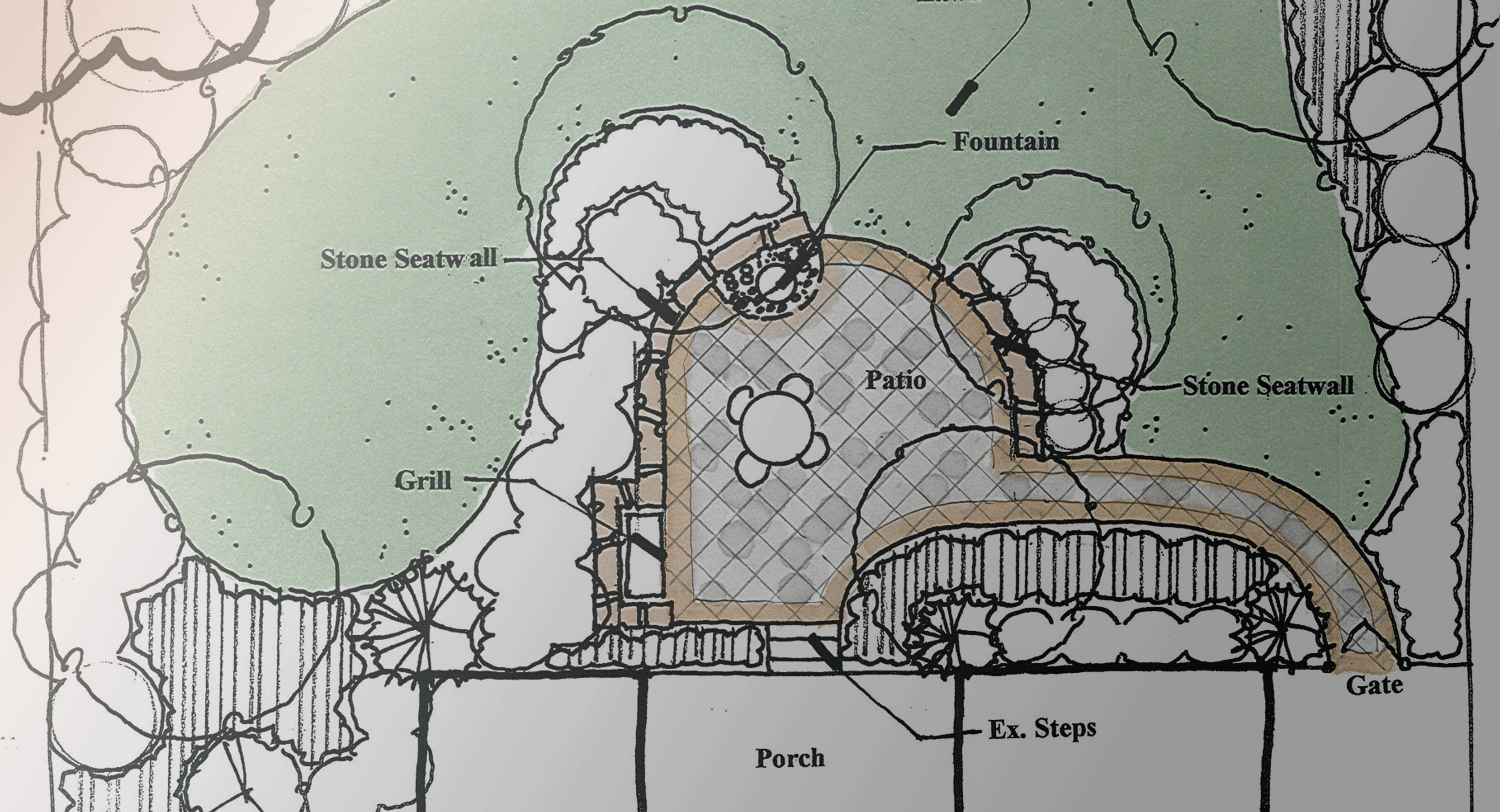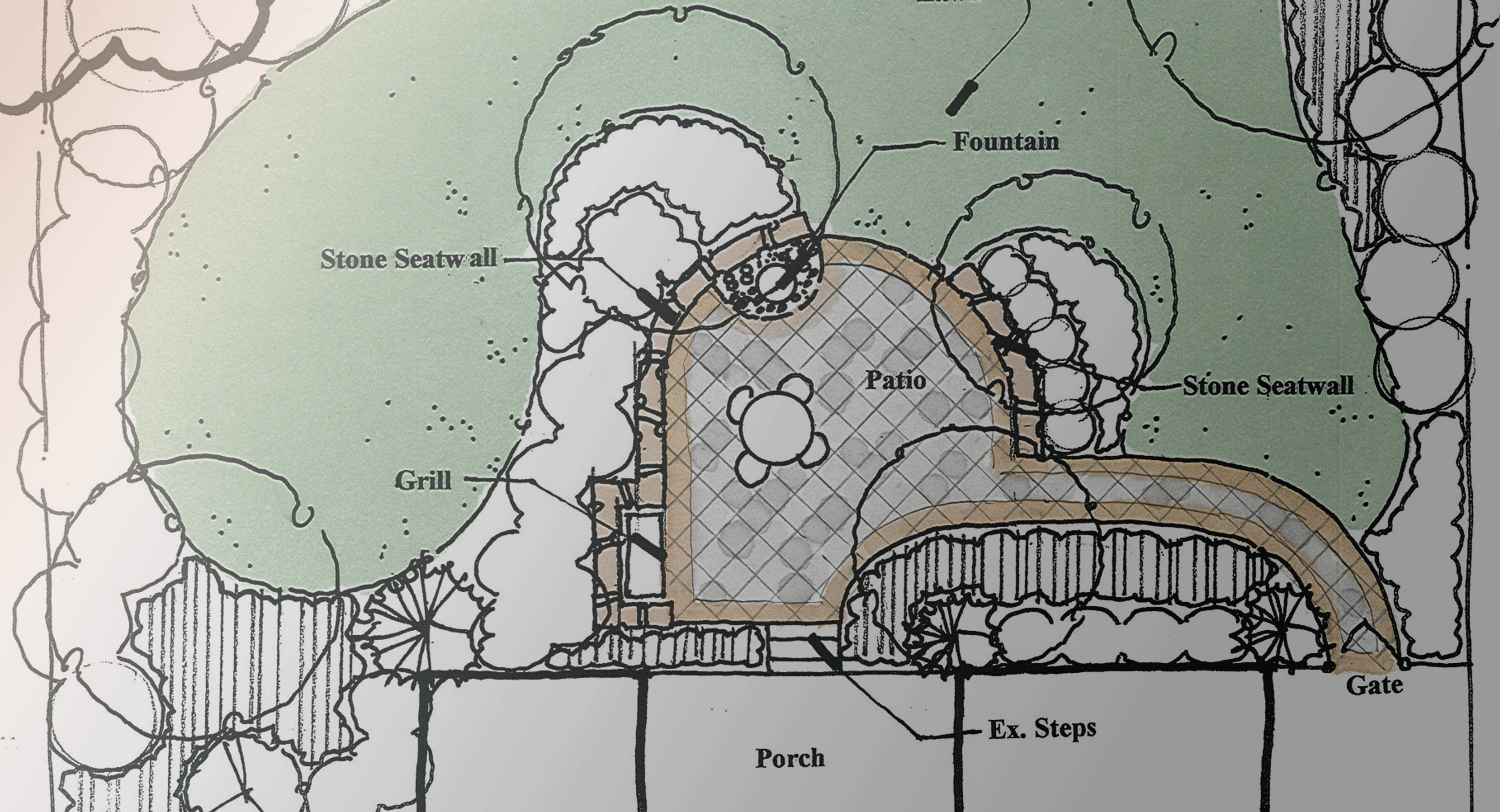 Backyard Design, will meet with you to discuss you goals and budget, present you with some conceptual ideas in 3D, and then assist you in designing your dream backyard. Once the design is complete and the material has been picked out, Backyard Design will build it.
Backyard Design makes it very easy to create your dream backyard!
Click Here and Get Started Today!